You have ideas – we have the financing solutions to fit them
Every idea and every project has specific requirements and guidelines for its financing. We support entrepreneurs, institutional clients and financial investors with tailor-made, holistic and flexible solutions. Gain personal confirmation of our entrepreneurial way of thinking and our many years of experience in the areas of acquisition financing, support for succession solutions and financing for the real estate and shipping sectors. As an institutional investor, you can also find out more about co-investments in the real estate and shipping sectors.
Your individual "balance-sheet consultant" in special situations
Together with you, we analyse your financing project and your specific needs in confidential discussions. In order to focus on your needs, we don't act as a classic bank for standard business categories but see ourselves more as your individual "balance-sheet consultant" in special situations.
The main areas of our corporate customer business, for the short to medium term
Share or acquisition financing
Preliminary and interim equity financing or (re)financing of shareholder loans
Restructuring of shareholder groups
Support for successor solutions
Bridge financing for capital market transactions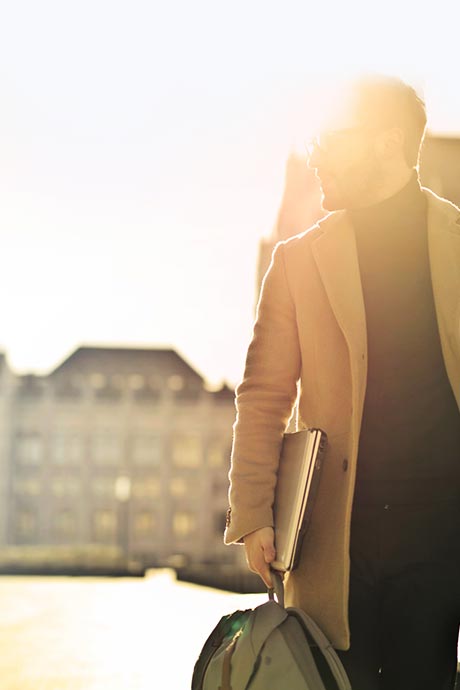 Your contact for financing solutions
The main areas of our real estate financing
for the short to medium term
Support for capital management companies and interim financing of fund assets
Interim and special financing for land and real estate
Financing for project development, property development and condominium conversions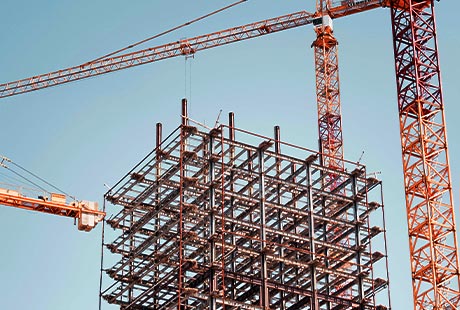 Did you know that we work as short-term financiers not only in the top seven German real estate locations but also in Hanover, Dresden and Leipzig?
Your contacts for real estate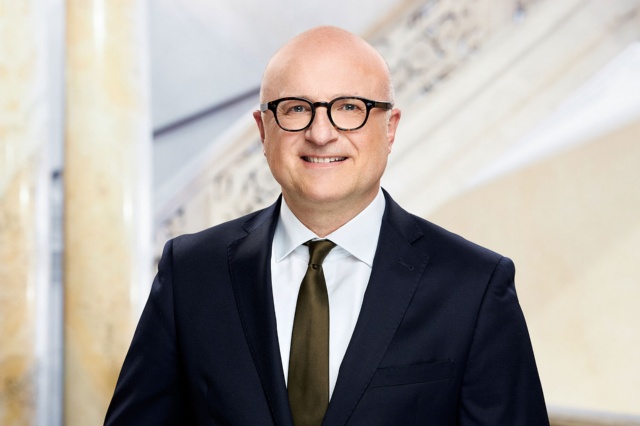 Head of Corporate Banking Berlin
Berlin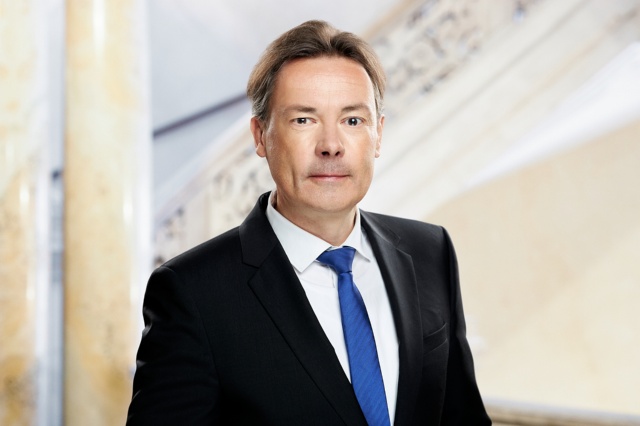 CB Real estate clients
Berlin
International Payment & Treasury Services
Take advantage of our first-class services in cash management, international payments, foreign exchange trading and special transactions. We offer sailors' wage or cash-to-master payments, debt collection and letter of credit transactions, as well as:
Close personal support for an efficient account opening process
Account management and payment transactions in all common currencies through a worldwide network of correspondent banks
A specialisation in US-dollar transactions, including same-day value payments in the afternoon, and late cut-off times
Sale-and-purchase transactions
Individual solutions for your liquidity and risk management
Deposit protection as part of the deposit insurance fund
Our experts – your contacts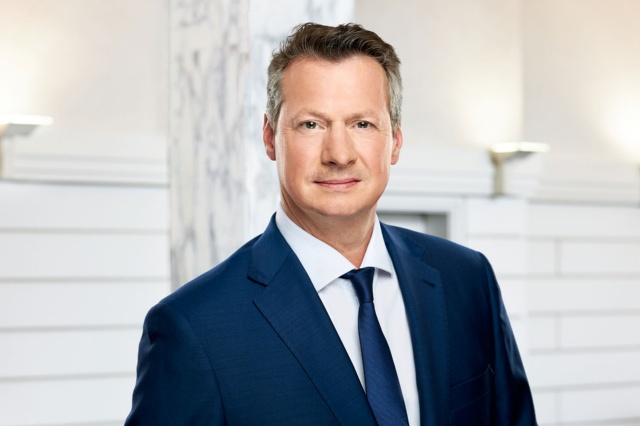 Head of Shipping
Shipping is people's business. We do not go for the one-off deal but for long term cooperation.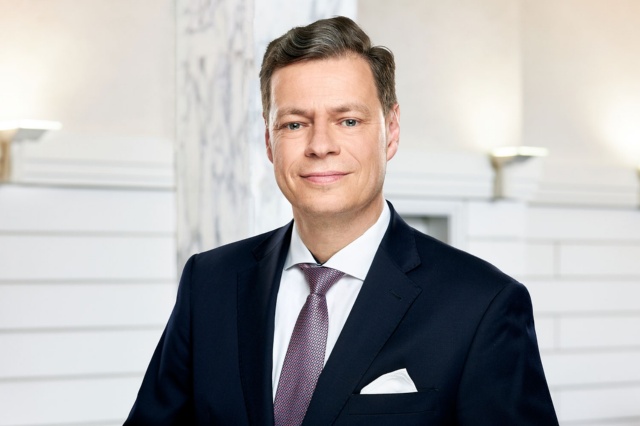 Head of Shipping
We and our team have a strong dedication for the shipping industry and a passion for services.
Smooth and simple – that's what we aim for with our banking services
Make your everyday life worry-free – we support you professionally and reliably when processing your bank transactions. We're ready to offer our expertise when flexible and individual solutions are needed. Unnecessary outsourcing is out of the question for us – we work with you directly and personally. We want to offer you a high level of protection and security for your customer data.
Our electronic banking solutions
Cash management / EBICS
Our cash management / EBICS service for corporate customers to process your payment transactions. Enjoy these benefits:
Flexibility from a function menu that can be adapted to your individual needs
Security through data encryption and electronic signatures
Multi-bank capability using established national and international communication standards
Automatic, time-controlled and cross-institution retrieval of account information
Various selection and evaluation options with integrated databases
Additional in-house processing of data of your choosing (for example, account information in your financial accounting system)
Networking, TCP/IP and EBICS capability
Individual solutions for mobile/location-independent authorisation of payments
With the additional EBICS app, you can view and authorise your payment transactions at any time, anywhere.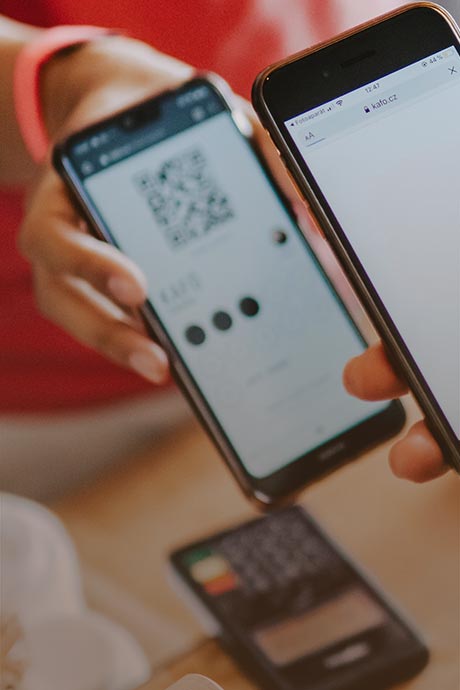 We look forward to getting to know you!