Our trainee program
Work through all the important areas of our bank as part of our individually designed trainee programme. Seize the opportunity – almost unique in the banking sector – for generalist training at the highest level.
For up to two years you will get to know the following areas, among others:
Private Banking
Private Asset Management
Corporate & Investment Banking
We can take your personal interests into account when assigning you to specific training areas. Integration into bank-wide project and process management is also possible. Assignments at Warburg Group companies, such as Warburg Invest KAG or Warburg Research GmbH, round off the programme.
A comprehensive range of seminars supports the full induction of our trainees. For example, we offer seminars on negotiation training, rhetoric and leadership. Participation in the group for junior specialists and executives of the Warburg Group offers not only additional training events but also a good opportunity to build up your own network. At evening events for the junior group, the trainees can meet our Board of Directors and other managers of the Warburg Group. In addition, during the trainee program there is the possibility to complete a professional qualification such as the CFA, the costs of which we contribute to.
Every trainee is supported by a manager from our bank as a personal mentor. You can discuss your goals, wishes and development. After you complete the trainee programme and its wide-ranging training in a maximum of two years, many advanced positions in the Warburg Group are possible for you, offering good further prospects.
Testimonials from our trainees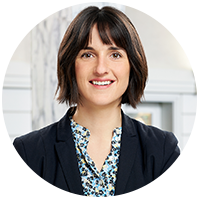 The fact that Warburg is a family-run company is also evident from the sense of close connection among its employees. For a trainee, there are many activities and events, including after work, and that makes it extremely easy to start feeling at home in the North if you're not from Hamburg.
Bente Lorenzen, Head of Private Clients and Digital Asset Management Processes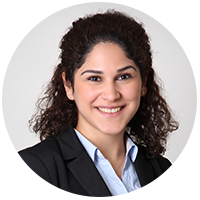 In my view, the general approach makes the trainee programme especially suitable for people who have not yet decided on a specific specialist area, since it provides an insight into all areas of the bank.
Marjan Sarrafan, Corporate Banking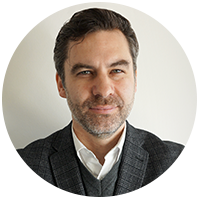 For anyone who likes to contend with a constant stream of new issues, the Warburg trainee programme is the right start for an ambitious and exciting career.
Dr. Nicolas Ziegert, Managing Director of W&Z