Our Onlinebanking
Online banking allows you to carry out your banking transactions worldwide and at any time, flexibly and easily.
Clear account information, payment transactions, securities accounts, postbox and credit card statements on a daily basis.
For the legitimation and authorization of your orders, we offer two TAN procedures and the electronic signature (HBCI with signature):
TAN-Generator
With this procedure, you determine the six digits transaction number (TAN) by TAN-generator, made available by us.
Mobile TAN
Alternatively with mobile TAN, you receive the TAN by SMS to the mobile number you have provided.
HBCI with Electronic Signature
By using HBCI with electronic signature your orders will be authorized by a generated and password-protected electronic signature. For this, you will need financial software installed on your computer and an external storage medium.
Of course, you may use all of the various procedures.
Our online shop contains individual online banking solutions (e.g. banking applications or the multi-banking financial software "windata").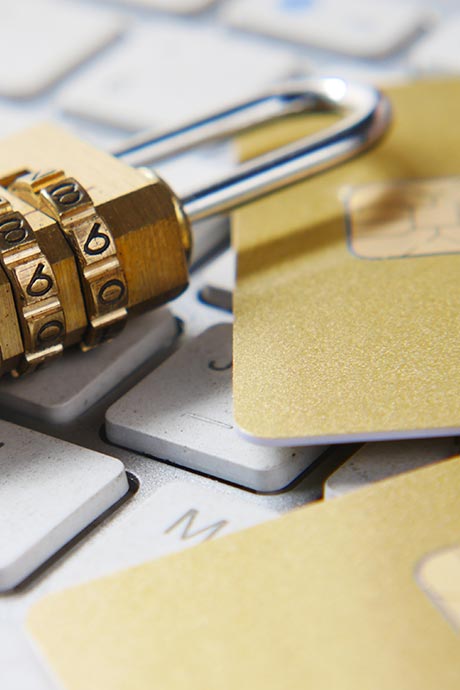 Online shop
Whether you're looking for banking applications for mobile phone or tablet, banking software for your computer or network-compatible cash management solutions, HBCI cards or POS terminals, in our shop you will find everything for secure, simple, flexible and clear payment transactions.