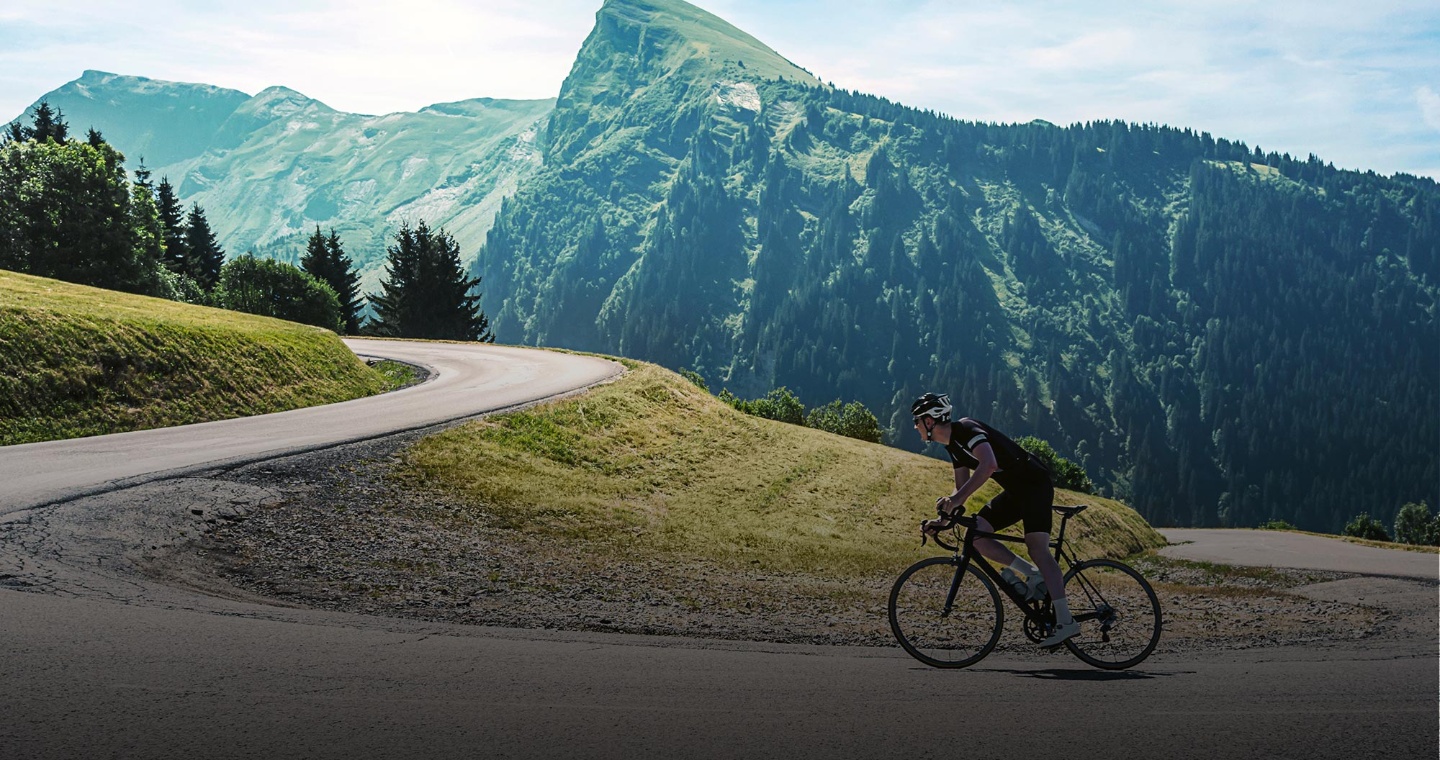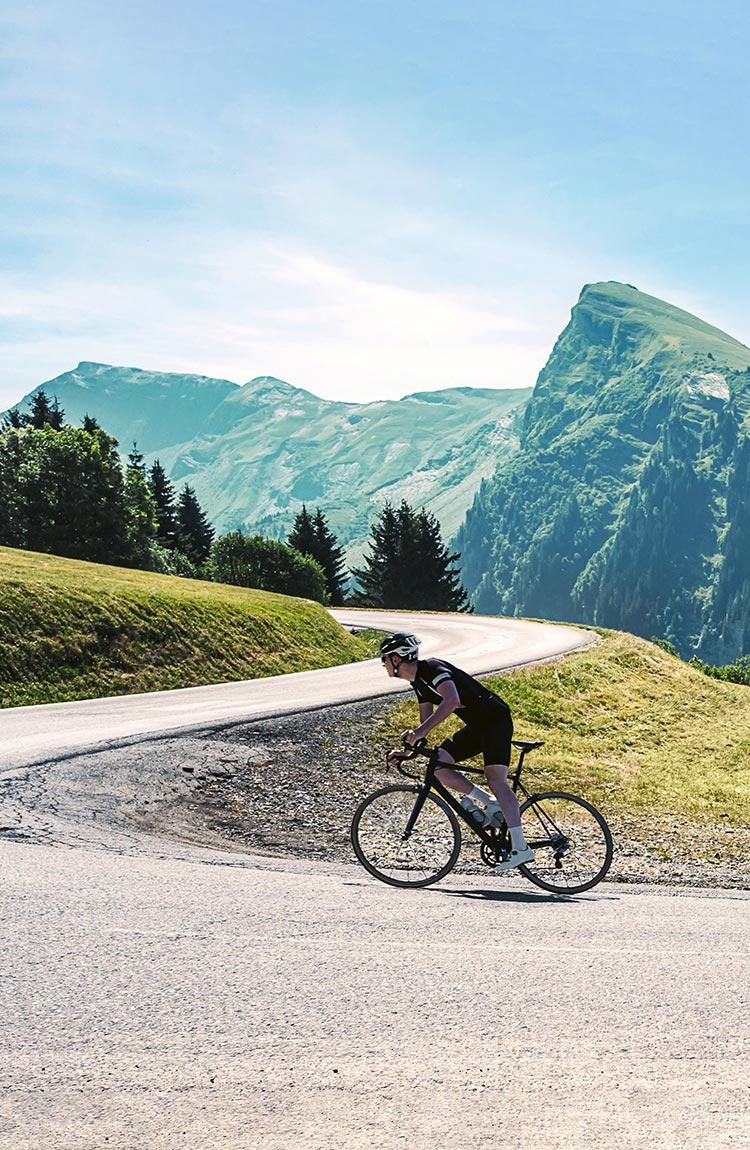 Institutional clients
The markets are in constant motion. For us, no effort is too great if it gets you to your destination.
Markets & Institutional Banking: You can rely on us
Do you have clear thoughts and ideas? We provide comprehensive support to institutional investors in the search for and selection of suitable services. Our advice is completely independent, and we are also able to consider fitting products from other well-known providers in addition to our own products. However, the focus is always on long-standing success for an enduring business partnership.
Together, let's find solutions to meet your high demands.
Your contact for Equities & Research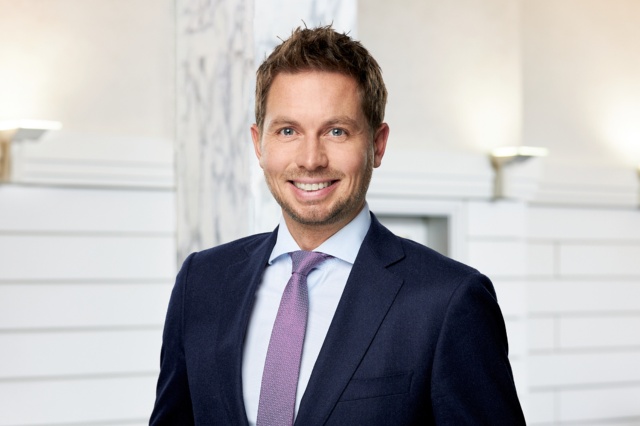 Head of Equity Sales
Our excellent research is the cornerstone of our investment recommendations.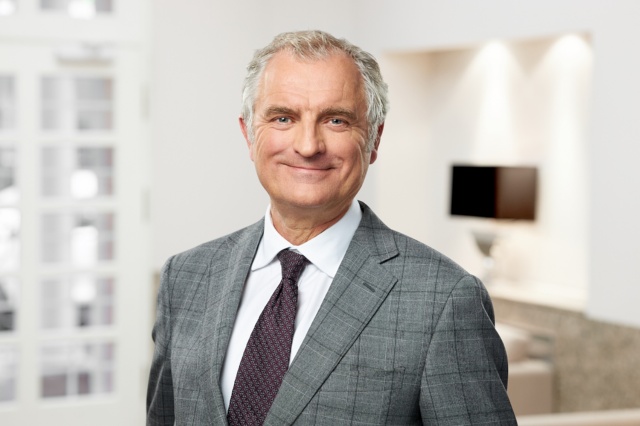 Head of Equity Sales
When it comes to real expertise on German companies, nobody can beat us.
Benefit from our professional support for investments in all segments of the fixed-income market.
From liquid federal government bonds to individually structured registered securities and blockchain-based digital debenture bonds – our experienced and engaged team, in combination with our multi-award-winning macro research, is a reliable and safe advisor for you. We support you in the implementation of specific transactions and provide holistic support with the optimisation of your portfolio. In addition to our international network, we stand out thanks to our very good access to issuers.
When managing short-term liquidity, discover our broad range of services – from classic money market instruments to interesting alternatives such as short-term securities.
Let's get started together – in a tailor-made and individual process.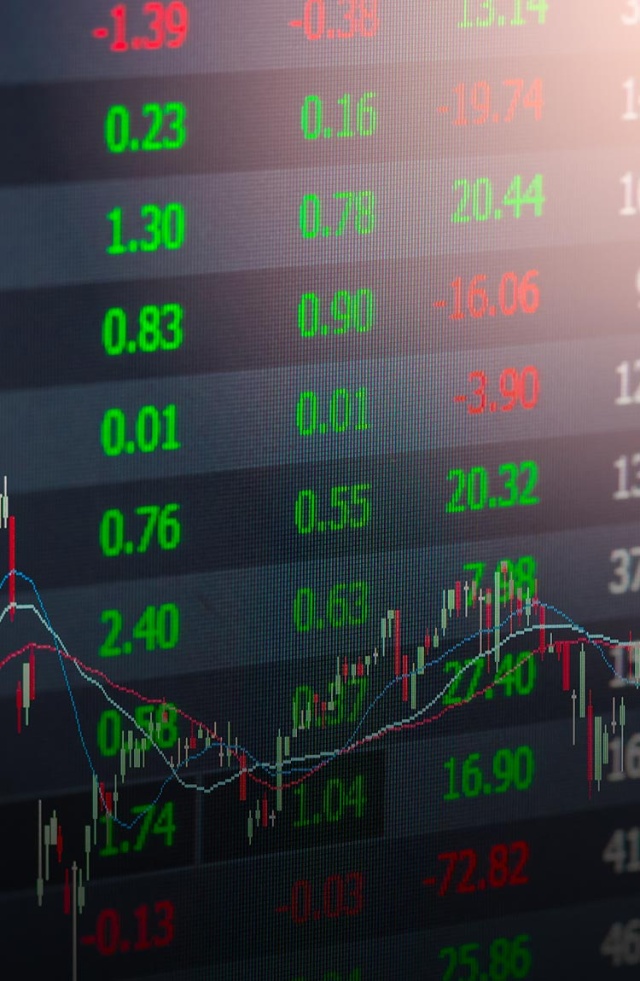 Your contact for Fixed Income topics
Let us enhance your portfolio
Institutional investors frequently use alternative investments to diversify their portfolio – often uncorrelated to traditional assets – and to achieve an attractive risk-return profile (e.g. illiquidity and complexity premium). To ensure that you achieve these targets, the core of our service portfolio consists of the preparation, implementation and marketing of optimal investment solutions.
Benefit from our range of services combined with sound expertise. For many years we have been looking after:
private equity VC vehicles
renewable energy funds
infrastructure and agroforestry funds
property funds
ESG impact funds
for insurance firms, utility companies, pension funds, banks, family offices, foundations and corporate clients.
Have we piqued your interest? Please feel free to contact our specialists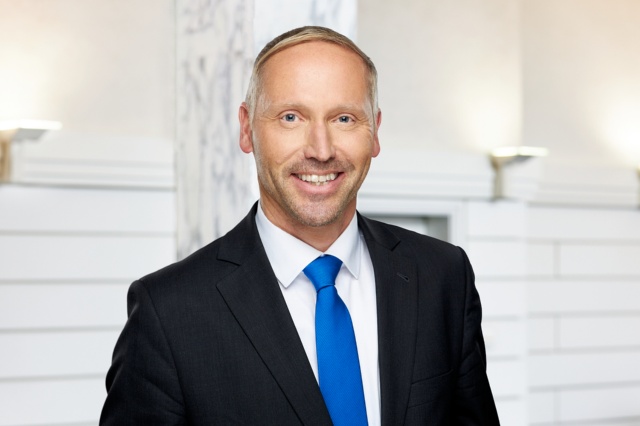 Alternative Investments
Resilience in the downturn? Changing markets always offer great opportunities.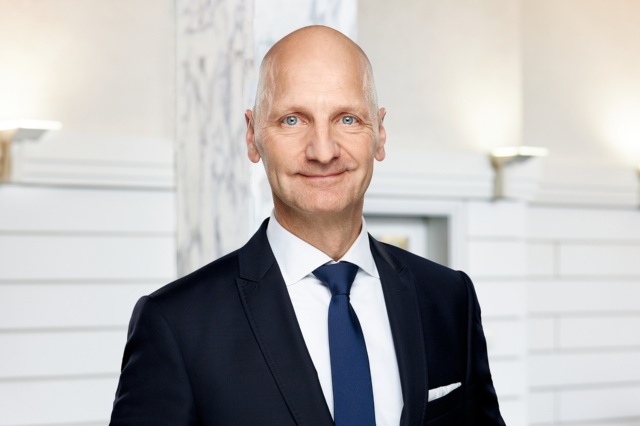 Alternative Investments
The only investor who should not diversify is the one who is always 100% right.
Recognising and utilising your opportunities
Our market proximity as well as our long-term experience enable us to maintain a comprehensive overview so that we can advise you as optimally as possible.
In so doing, we always focus on:
the selection and implementation of individual strategies
the incorporation of the entire spectrum of instruments
the establishment of a secure foundation for successful business
Your expert on the topic of currency and interest derivatives
Kerstin Gräfin von Bothmer
Head of FX Salestrading
Each consultation is as individual as the goals and risk requirements of our customers.
Gain insights into our analyses and publications
We have provided selected current Warburg Research publications for you. Please also pay attention to our legal notes in this respect.
An extract of our publications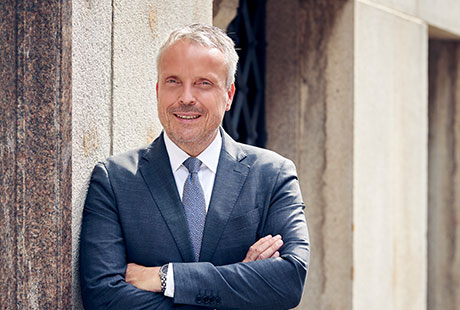 Our best expertise for you
As a private customer, what do you expect from your bank? This is a question we ask ourselves every day. We offer you a combination of professional expertise, forward-looking ideas and personal proximity. Let's communicate!
Klaus Sojer,
Head of Private Banking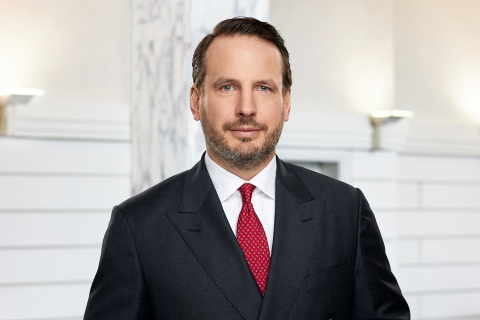 Your business in safe hands
Trust is the basis for a long-term and good business relationship. This is why we are always on hand for you and your company with our global capital and trading market expertise as well as our independent advice, and why we are a reliable and safe partner for you. Let's get started!
Dr. Roman Rocke,
Head of Corporate Finance
We look forward to getting to know you!