Trust in our individual consulting approach
Your projects demand individual consulting with the highest level of expertise. We at M.M.Warburg & CO listen to you and provide you with vital services for corporate transactions. Our work always focuses on creating lasting value for you and building a long-term business relationship.
Let us become your partner for your transactions – we will advise you without institutional influences and with the utmost confidentiality.
We support you in all aspects of M&A. Our experts and leading consultants have many years of experience with mergers and acquisitions of small and medium-sized companies in Germany. We're ready to help you with a comprehensive range of services. These include:
Sales of majority and minority stakes
Advice on company acquisitions
Company valuations and assessments
Financial advice for acquisitions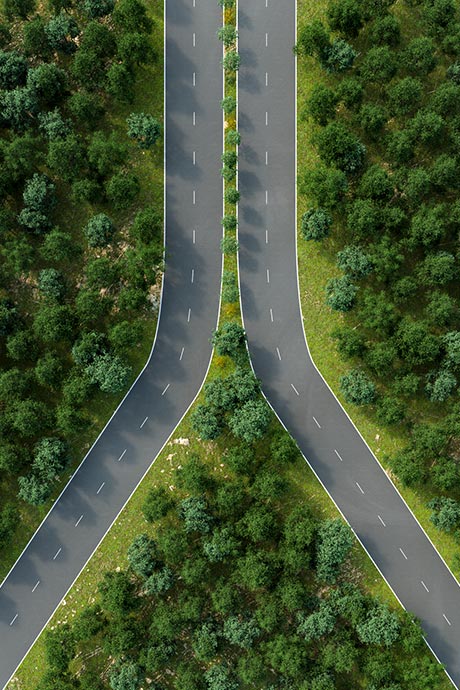 We've already successfully supported numerous IPOs and other capital market transactions – let's create something new together.
Our services include, in particular:
Assumption of management mandates for IPOs, capital increases and structured placements
Assumption of lead mandates for bond placements
Participation in consortia for large international placements and IPOs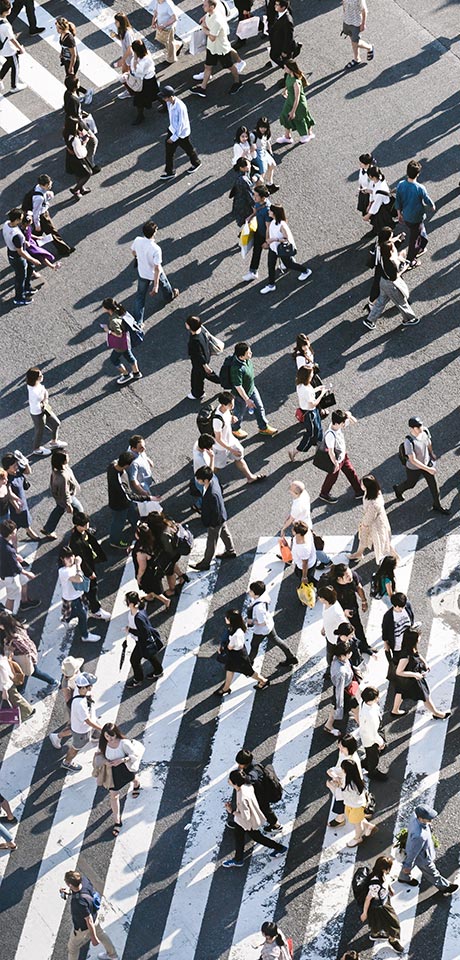 We support you with your financing
Advising issuers and shareholders on capital market transactions
Advice on the structuring and placement of bonds
Impartial advice on structuring corporate financing (financial advisory)
In addition to advising on suitable financial instruments, we're also ready to help you with finance solutions that go beyond standardised loan programmes to address your specific questions and needs.
Your contact for Capital Markets
Discover our range of services
Do you need a reliable partner for financing your growth and reallocating company shares? We support you with our holistic corporate finance approach and our many years of transaction experience – throughout all development phases. Learn more about our sustainable, tailor-made and integrated transaction consulting with the following range of services:
Advice on and structuring of financing rounds
Raising of growth capital
Advice on and structuring of the reallocation of shares
Assistance with follow-up financing as part of a long-term partnership
Your company and your shareholders are unique – we adapt our processes to you. You can rely on our long-established and trusting relationships with all groups of investors. We're glad to be your natural choice for setting up your growth financing. You also get access to our international investor network, including:
Family offices
Private investors
Corporate venture capital
Venture and growth capital funds
Venture and public debt providers
Let us take your business to the next level of growth.
Your expert for venture and growth capital
Our services for your security
As a near-listed family business, we also support you with succession planning or fundamental questions such as:
How useful is a stock market listing?
How can a stable shareholder structure be achieved?
How can capital market awareness be increased?
Or: does the company need interim financing on its way to the stock market?
We are in constant contact with your decision-makers – about strategic development and the financing aspects relating to it, as well as positioning on the capital market.

The experiences and insights gained from this dialogue flow into cross-departmental collaboration, particularly with teams in Corporate Finance, Equity Research, Equity Sales and Bond Sales, while taking compliance regulations into account. In this interdisciplinary process, we develop suitable plans and tailor-made solutions for you. Your needs and your challenges are always our focus – not just a specific product.
Let us be your first point of contact!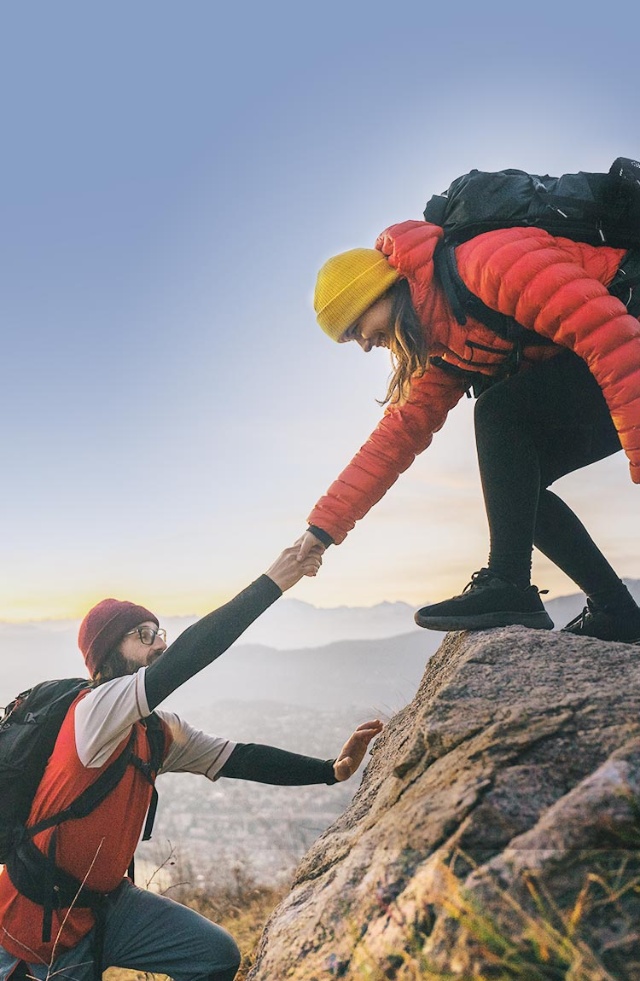 Your experts for Corporate Solutions

We look forward to getting to know you!